Company Presentation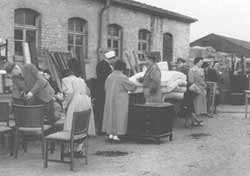 VEBEG GmbH, a Trust Company of the Federal Republic of Germany, was established in 1951 by the Federal Ministry of Finance.
The task in the 1950s was to dispose of surplus stock and equipment from the Allied Occupation Force which had been procured through the German budget and returned to the German Treasury. In 1957 the Federal Ministry of Defence put VEBEG in charge of the disposal of German Armed Forces Surplus.

Due to German Re-Unification during the 1990s, in conjunction with Bundeswehr personnel and Stock Reduction programmes, we have handled the largest disposal of Ministry of Defence surplus material in Germany since the Bundeswehr was established in 1956.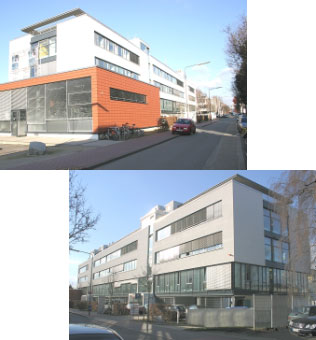 In addition to the Armed Forces, we also provide our services to various public sector bodies. Currently we are operating for some 12,000 disposal outlets and storage sites throughout Germany. For further information please view the listing of our main clients.
Equipment sold ranges from boots to aircraft and from scrapped coins to compressors. The scope and volume of material sold is astonishing in its size and diversity. Annually we sell some 20,000 lots through tenders.
Our success has made us the largest organisation of its kind in Germany. In our sixty years of operation, sales of approx. EUR 2.5 Billion have been achieved.